Sage X3 -
Transform Business Management with speed and flexibility​
Consulting / ERP Outsourcing / Sage X3 Implementation / Vietnam legislation​
The objectives: Strategic Business Optimization with Sage X3 ERP
Our strategic initiative centers on optimizing business operations, fostering collaboration, and elevating decision-making processes. This solution empowers organizations to enhance productivity, reduce overhead costs, attract new customers, and seamlessly adhere to Vietnam's regulatory framework. Seamlessly incorporating Sage X3 ERP, businesses can amplify performance metrics, foster sustainable growth, and ensure compliance within Vietnam's dynamic business landscape.​
The challenges: Navigating Digital Transformation Among Global Dynamics​
Transitioning from manual to digital processes introduces complex challenges that can disrupt efficiency and hinder growth. We recognize the imperative of a seamless transition while adhering to global compliance standards and Vietnam's detailed regulatory landscape. Effective collaboration among diverse local and global teams, encompassing distinct processes and subtle differences, poses a strategic challenge. Adapting stakeholders to this transformation forms yet another complex aspect.​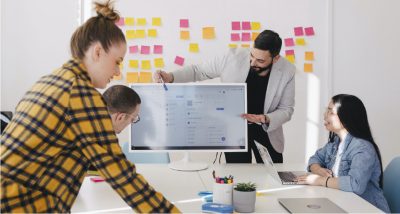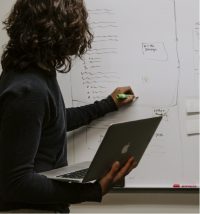 Solution: Empowering Transformation and Collaboration​
To address these challenges, our suite of Sage X3 solutions is designed to empower your transformation journey. Sage X3 offers a user-friendly interface accessible through various platforms, ensuring a seamless user experience. Its adaptability extends to industry-specific needs, with features tailored for Process Manufacturing, Distribution, and Services, customizable to align with your unique practices.​
By seamlessly integrating Third-Party E-Invoice Solutions from VNPT, Viettel, Bkav, and Misa, Sage X3 ensures effortless adherence to regulatory requirements. Moreover, Sage X3 empowers you to generate Financial Statements in accordance with Vietnam's Accounting Standards and VAT Reporting, a critical component of regulatory compliance. Most notably, Sage X3 fosters seamless collaboration between local and global teams, enabling your enterprise to evolve smoothly across diverse processes and subtle differences.​
"​Ekino has been our trusted partner for SageX3 implementation in Vietnam, providing integrated solution to continue running our business. They have ensured us a smooth transition and they are accompanying us with a long-term partnership, involving Sage X3 experts and consultants."
Contact
Do you have questions or you want to evaluate the digitalization of your project in the media & entertainment sector?
Contact us