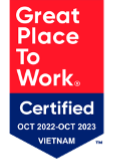 Inspired by

data.

Powered by

technology.

Human by

design.
Beyond simple words, this is a vision and conviction that we have been practicing for over 10 years now. Ever since our inception, we have been bringing together experts in their field to assist your teams in the co-construction of sustainable solutions that will meet your current and future challenges. This is both our strength and our hallmark.
We are above all pragmatic aficionados
This is our most powerful engine, the one that makes us get up in the morning. Driven by this impulse, we imagine and create digital products and services with a special concern for efficiency, and a level of excellence only true enthusiasts can achieve. For you, for your users, but also for us: quality is our pride! Discover how.
Work
The right balance between data, technology, and design.
Discover
Culture
A human approach at the core of our values.
Discover
Clients
From strategic thinking to product or service development, we assist you throughout each step of the process with a long-term vision. We consider our projects as human relationships above all. Through communication, transparency, and commitment, we accompany our clients for the long term by building lasting solutions. Here are some of our relationships. 
An international group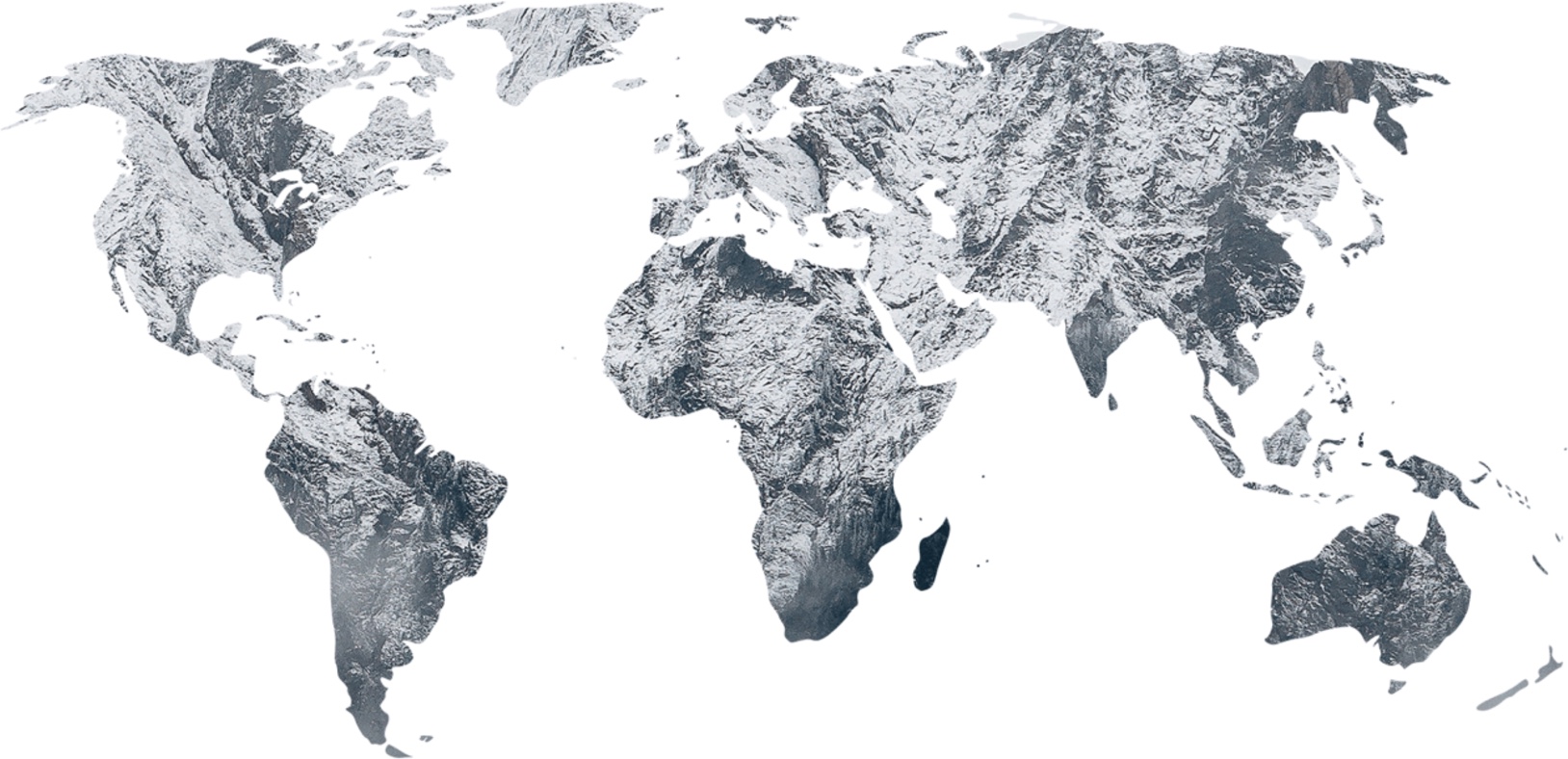 Paris
Singapore
Ho-Chi-Minh City
Bordeaux
Hong Kong
Bengaluru
New York
People
Yen Nguyen

Partnership Manager

Alexandre Sompheng

CEO Vietnam

Dao Hoang

Head of Delivery
Let's build together!
Tell us about yourself, your projects, your ambitions, your challenges, your customers and let's co-create concrete solutions that will contribute to your transformation. We will contact you shortly to learn more.
Contact us