To bring you a global vision of your business challenges, we rely on a network of specialized agencies.
Havas Group
Havas, a prominent global communications leader, synergizes expertise to cater to diverse client demands. ​
Home to renowned agencies like Arnold, ROSA Paris, and Boondoggle within the expansive Havas Creative network, it also hosts Havas CX for customer experiences, Havas Edge for performance marketing, and b, a global strategic communications consultancy network showcasing Havas' digital prowess, including Ekino.
To learn more, click here.
Havas CX
Havas CX, a global network driving meaningful brand journeys. 1,200+ experts in 18 key Havas Villages, including award-winning leaders like Plastic Havas, Langoor, Boondoggle, Gate One, Think Design, Host/Havas and Project House. Hubs in London, Paris, New York and Mumbai. ​
Comprising 20 Havas agency groups globally, featuring Ekino (digital transformation), BETC FullSix (CX), Havas Helia (engagement), and others.
To learn more, click here.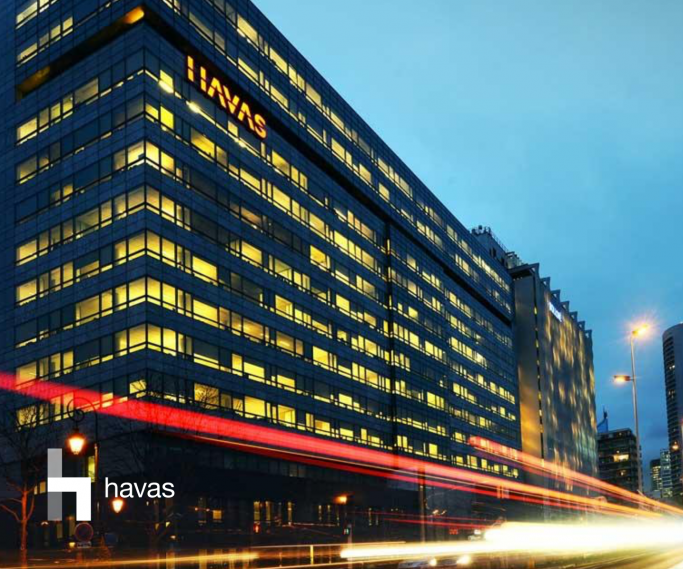 Think Design
As a future oriented design company, Think Design seeks insights through data and research to power their decisions. They believe in manifesting their thinking in the form of tangible design narratives that they own and drive until they see them through… this principle has always been the cornerstone of their existence. Their theoretical understanding of Design and their will to convert that understanding into outcomes continues to benefit their users, clients and the society. 
Let's build together!
Tell us about yourself, your projects, your ambitions, your challenges, your customers and let's co-create concrete solutions that will contribute to your transformation. We will contact you shortly to learn more.
Contact